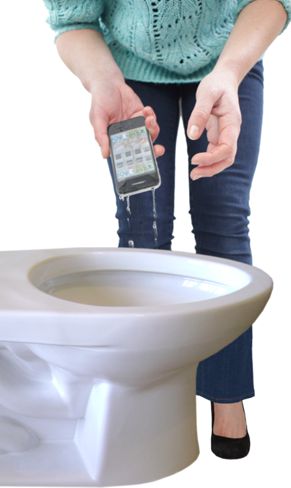 SAME DAY REPAIR!*
We repair cell phones, iPhone, Android & Google phones.  And… Yes! we repair iPads, tablets and laptop computers too.
Don't Worry!
Whatever your problem, you'll be glad you called "Cell Phone Repair"
in Dickson Tennessee.
Regardless of your cell phone's fate:
• Water damage,
• Cracked or Broken screens,
• Software errors,
• Power button (On/Off Switch),
• Headphone Jack,
• Charging problems, (Won't Charge),
• Cosmetic repairs,
• You got problems? We have solutions.
 Cell Phone Repair, 880 Hwy 70W,  Dickson, TN 37055, (615) 375-1011
"Located at the entrance to Dickson Country Club  on Highway 70 West."
For direction to our Cell Phone Repair Store location click here.
*Same day repairs are dependent upon availability of parts.